Back to the Future with Jason Ebeyer for Morphe X Nikita Dragun
Jason and Nikita are back to the future once again in these new promotional videos for Nikita's collaboration with Morphe Cosmetics. The animations feature a femme fatale Nikita stomping the grounds through her penthouse in a distant futuristic setting.
Equipped in full reflective armor, fembot Nikita Dragun approaches the digitalized screens just before transforming from digital to real.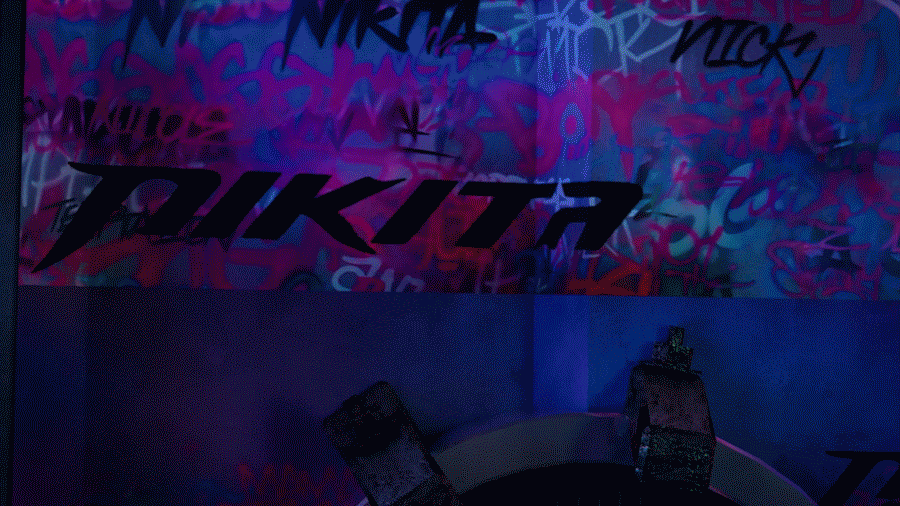 Down in the streets of Tokyo, Street Pop Nikita makes her way through the bustling neon-lit city, just before coming to a stop and revealing her true form.
For more information on Jason Ebeyer, visit his website and follow him on socials!